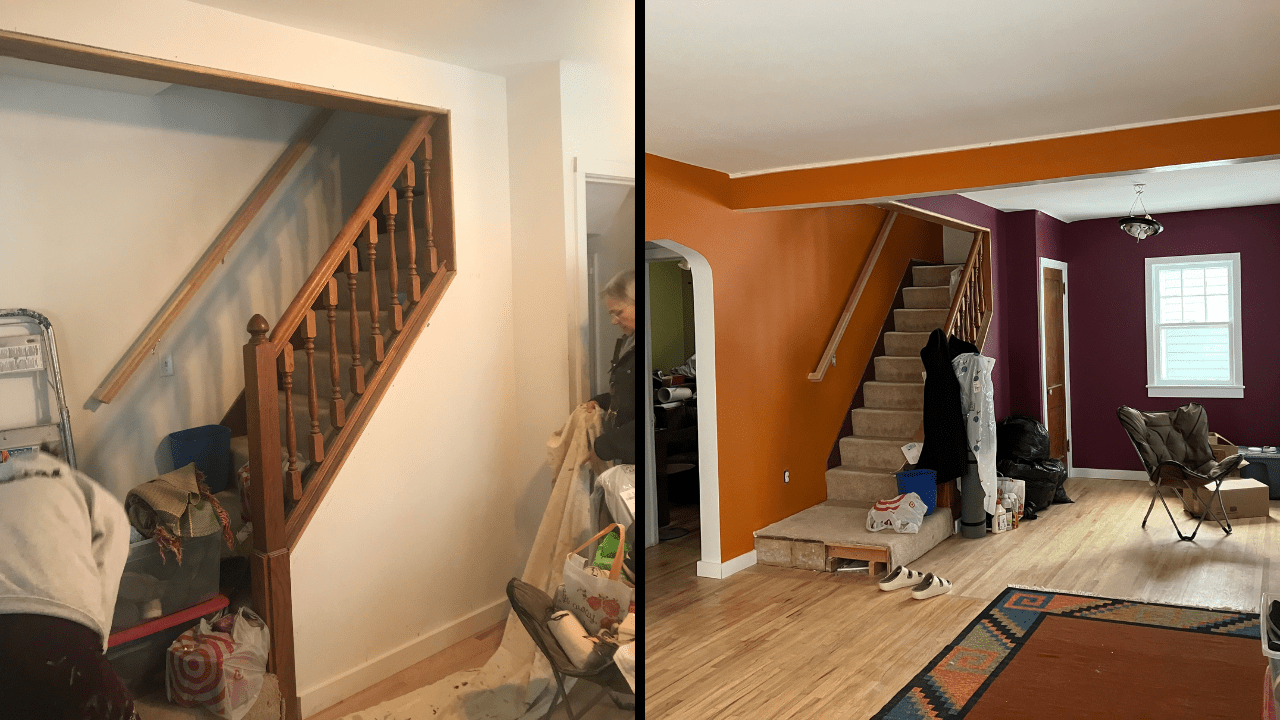 We can leave it to some of our past customers to tell you about the ease of estimating process, the quality of the work, and overall experience. Here is a sampling of a few. You can find dozens more at Angie's list!
The porch was in need of a lot of work. Painting over paneling, the ceiling had stains on it, as did the concrete floor. They replaced a piece of trim on the porch and when they were finished, it was bright and clean and looked like a brand new room! The hallway and 2nd floor bedroom had been previously painted by someone (me) who did not do a good job, they cleaned up all my mistakes and made both areas look brand new. I would highly recommend them!!
K. Hennessy
They did a fantastic job! The work was well planned and executed with care. The results were outstanding and we would hire them again in a heartbeat. Their estimate was right on and we felt like we paid a good price for top quality work. They worked around our pet as well.
M. Luduck
This is the second big job I have had Ms. Greenjeans do and I can't recommend them highly enough. This two story condo had a bath and a half, a stairway with very high walls, old sponge painting in most of the rooms, and quite a large area of new drywall. . They tackled each area over the 4 days the job took and it turned out beautifully. They are pleasant, thorough, meticulous, fair, and of course - busy! There is always a reason for that, and in this case again it is because they are experienced and fantastic at their jobs. It is amazing what a fresh coat of paint can do, and equally amazing his how well these two put it on!!
C. Jaakula
Ms. Greenjeans repaired and repainted water damage to ceilings and walls. These folks are amazing. They estimated the work, arrived on time, with all of their equipment, covered everything well, and set about their work. They were able to match the ceiling color, so that eliminated a lot of the estimated cost, and reduced the time of the job by half! What great work, and we will continue to use them for whatever we can! The result is that the damage done by leaking water from another condo was completely repaired with minimal interruption, no difference in appearance.
R. Langford
These ladies were hired to paint a two story foyer and front room. Two staircases, hall closet, full bathroom and front door. These ladies were GREAT! The bidding part was easy and quick. They communicated when our job was coming up and when to expect them. They were punctual and professional. The painting was done very professionally and they left no mess when they were done. They were pleasant to be around (and they loved our dog!). They went above and beyond what I expected by recommending their own paint ideas to make an area even better, and even brought their own paint to fix a previous painters' mistake! And, when they were up on the ladder, the took care of all my cobwebs and vents! They even helped put my belongings back in an area that was too high for me. All in all -- these ladies rocked!
P. Hart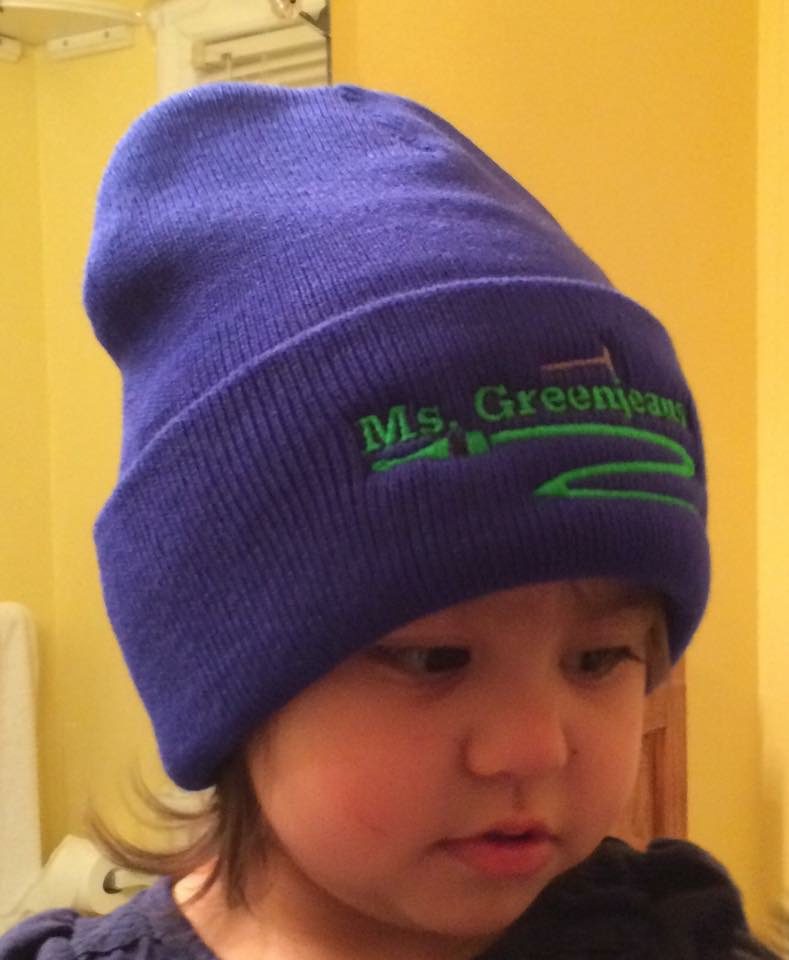 Last but not least, we want you to know that your pets are not a problem when we are working on your home.
We love getting to know your pets!